DRAMATURGIES OF THE OBJECT. IF BARCELONA SYMPOSIUM 2016
26/09/2016
| |
Link
http://ifbarcelona.cat/en/dramaturgies-de-lobjecte-simposi-if-barcelona-2016/
|
Theater Institute of the Barcelona
Provincial Council's Conference Hall
3 and 4 Nov 2016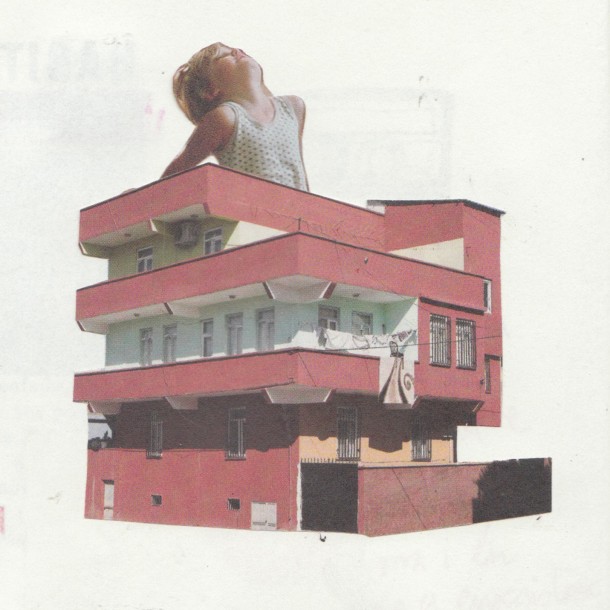 The Symposium 2016, dedicated to Dramaturgies of the object, is convoked in the framework of the collaboration between the Institut del Teatre (Theatre Institute) and IF Barcelona. It is focused on giving visibility, developing and strengthening the visual and objects figures theatre (globally, puppet theatre). As much as in last year's edition, the aim is to create links between the practice of artistic creation and scenic research from an academic context.
Research and development platform framed within IF Barcelona 2016's programme, this symposium is related to the programme of support to creation for the residency projects, which is part of the Dramaturgies of the object at the Arts Santa Monica Centre. The creation processes exhibition will remain open to the public from the 17th to the 27th of November.
The puppets theatre scene concentrates a multitude of disciplines and registers that combine cultural elements (social, historic, rituals) and technical and artistic exploration. Thus, the new technologies field, the emergency of new scenic devices and the use of everyday objects embedded with symbolic-representative value is leading to a very rapid and deep development of theatrical manifestation rooted at the dramaturgic conception itself.
At first place, it will comprise the symbolic creation through objects, the individualisation of the object and the projection of the spectator in what these objects represent. Therefore, the identification mechanisms between people and the object world that surrounds them will be observed as to how they work and in which way the process can be altered by the (conscious) dramatic relationship among the elements displayed on stage.
Secondly, there is the intention of analysing the space transformation as from the presence of (objects or not) bodies that claim individual projection: their movement, interaction and interpretation.
Also like in the previous edition, in the framework of IF Barcelona, the Symposium 2016 will be continued in the VI International Education and Puppets Forum on the 5th of November, whose information is included in the end of the programme. Participants can register to both the symposium and the forum or to only one of the activities. You can register by filling out the form in this link. This activity is included in the Permanent Training Plan of the Teaching Department of Catalonia State Council.
The Institut del Teatre (Theatre Institute) will accredit an attendance and achievement certificate to all registrants of both the symposium and the forum. Similarly, participation will be accredited to speakers and communicators.
Organisational and academic committee: Associació Interseccions (Intersections Association). Cesc Martínez, Giulia Poltronieir, Jordi Alomar.