10 NOVEMBER: IF BARCELONA AT INSTITUT DEL TEATRE
Next 10 November (Friday), the IF Barcelona programme takes IT facilities in Barcelona as its central venue. The current edition completes the cycle begun last year, dedicated to the theatre of objects with the display of the results of creative residencies and workshops for various artists and companies. In this support task, work has been developed in the language of figures and objects through the personal accents of each creative agent: dance, visual arts, set design and virtual reality, among others.
These will be the actions on 10 November:
– 5:00 pm Xesca Salvà, Cases, and David Espinosa, El tríptico. Video presentation. Hall.
– 5:00 pm Enric Farrés, Objecte ficció.  Video presentation. Hall.
– 5:45 pm Federica Porello, WeWood. Company and students of the IF 2017 workshop. Scanner Room.
– 6:30 pm Veus de Txernòbil. Poticua Company. IT creative workshop. Director: Joan Cusó. Teatre Estudi.
Of these shows, two have been created at Institut del Teatre. WeWood, by the Federica Porello, Xavi Mira and Marine Broise dance company, is the result of work begun years ago with which a choreographic vocabulary has been coined that serves as the basis for stage writing to be tested in the workshop organized by the IT and IF Barcelona from 30 October to 3 November.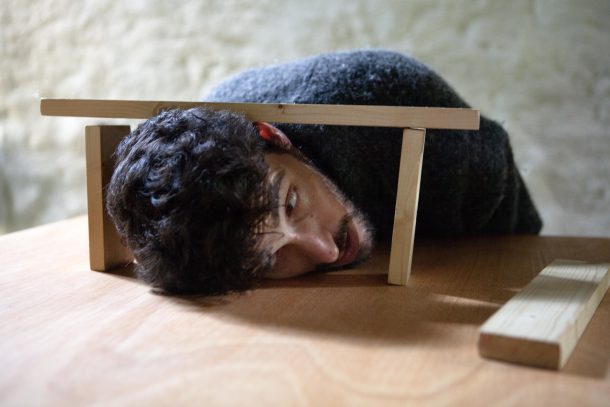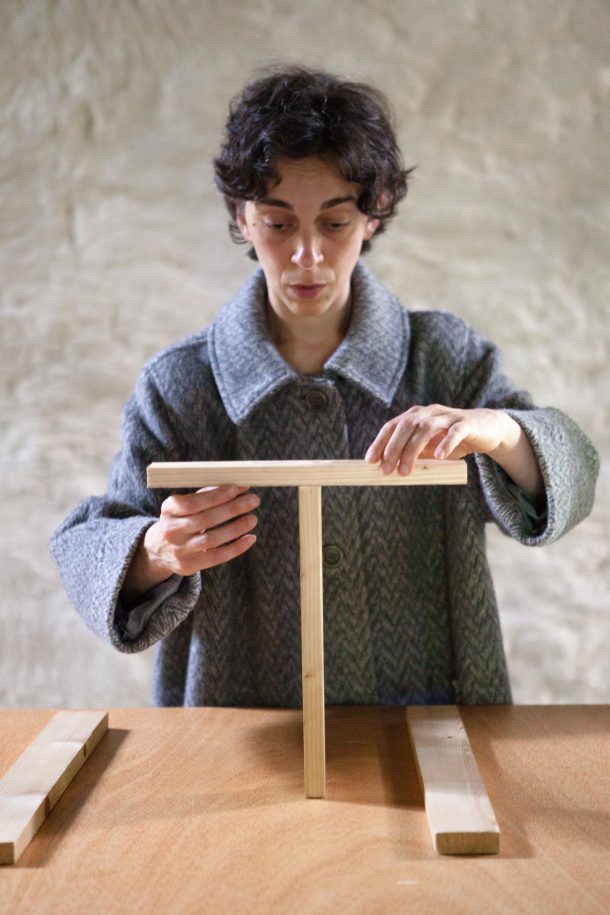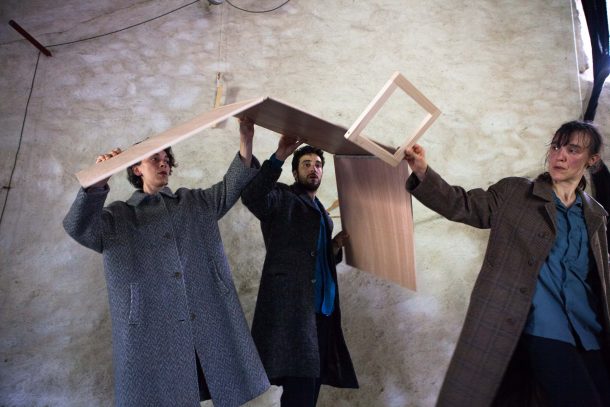 Veus de Txernòbil is the show by Poticua company, which was the result of the visual theater workshop directed by Joan Cusó with students from the Institut del Teatre. Based on the novel by 2015 Literature Nobel Prize Svetlana Aleksiévitx, this show has aroused interest for its quality and imagination.