EL TRAJE DEL EMPERADOR (THE EMPEROR'S NEW CLOTHES). SIESTA TEATRO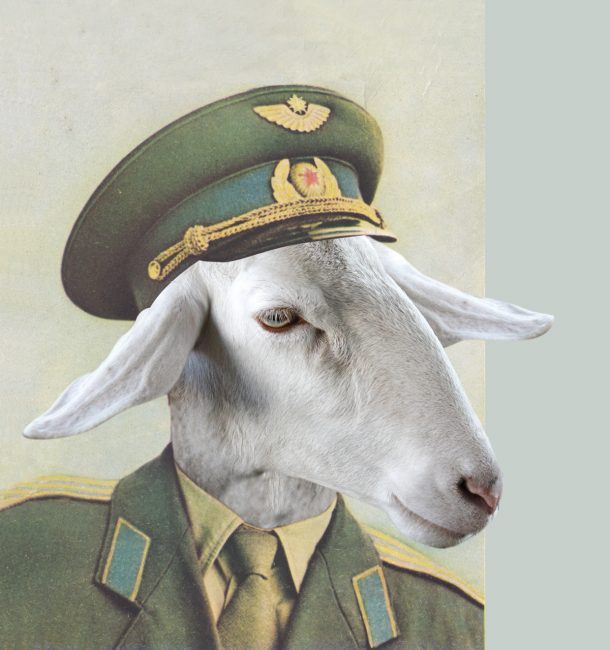 A rascal claims to make suits that only fools cannot see, but actually he does nothing. He sells the King sells a non-existent suit with which he actually walks around naked. Ministers, politicians, inspectors and even the king himself praised the non-existent suit.
Based on the story by Count Lucanor in a free reading of Andersen's version, El traje del emperador is interpreted through objects, shadows and film screenings. As its creator states, it is a show about "humans' idiocy".
Show in Spanish
Show for all ages from 6 years
Luis Zornoza Boy, visual theatre director based in Granada since 2008, has a track record that includes the management of major internationally successful European companies.
The show's music was composed by Bart Vandewege, Belgian composer specialising in Baroque music, member of the Collegium Vocale Genth. The composition is an eclectic mix of classical, popular and contemporary tastes—resulting in a fresh and ironic medley.
The playwriting of Dirk de Strooper adds a mature, experimental and simple view that stems from many years of theatre research as director of Belgium's Taptoe Teater.
Credits:
Author: Infante Juan Manuel (El conde Lucanor). Version: Andersen.
Script, design and direction: Luis Zornoza Boy
Playwriting: Dirk de Strooper
Composition: Bart Vandewege
Screenings: Sam Barnes, Esau Darma, Kevin Hunn, Raquel Labrador