VEUS DE TXERNÒBIL. CIA POTCUIA
Collective creation based on Svetlana Alekslévitx'sChernobyl Prayer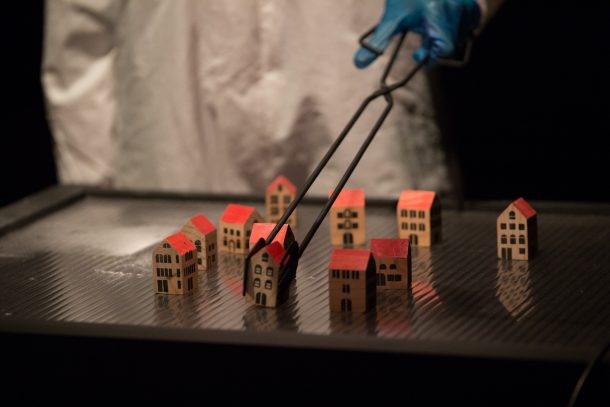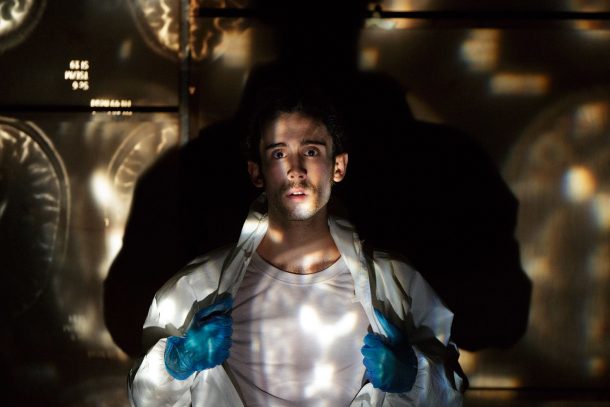 Show by the Institut del Teatre in collaboration with IF Barcelona.
The silenced human history of the events that took place in 1986 at the Chernobyl plant—rediscovered. The file-storage boxes hiding the historical documents of the tragedy are opened, still contaminated by radioactivity.
The voices of the very people who suffered the accident come to life. A common man laments the death of his daughter. An older woman seeks a friend who was evicted long ago from the town where they lived. A school teacher describes the students' health problems. A mother fights to have her daughter's illness recognised…
But at Chernobyl, where there is now nothing but abandoned villages, radiation and ghosts of the past, vegetation and wildlife have returned. Even some people have returned to where they were born.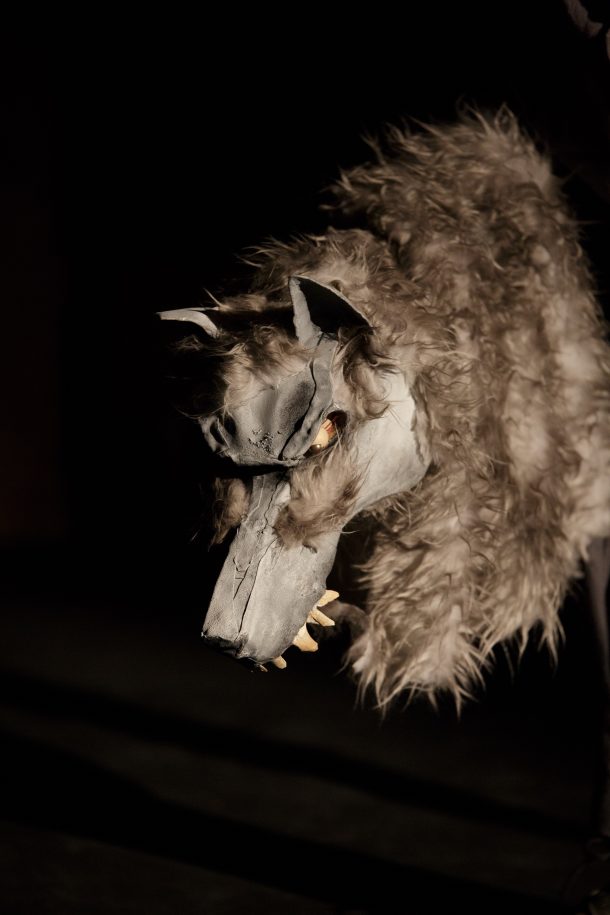 This show is mostly inspired by Svetlana Aleksiévitx's Chernobyl Prayer (Nobel Prize for Literature 2015) and the documentary Les àvies de Txernòbil (Chernobyl Grandmothers) aired by 30 Minutes TV programme. Based on the facts recounted by the author—in the form of shockingly authentic monologues—we come face to face with the direct witnesses of the tragedy. It is a silenced human story that brings us to the brink of a huge abyss: radioactivity and its consequences. Beyond the individual and collective tragedies, the author presents how the nuclear disaster calls into question our worldview.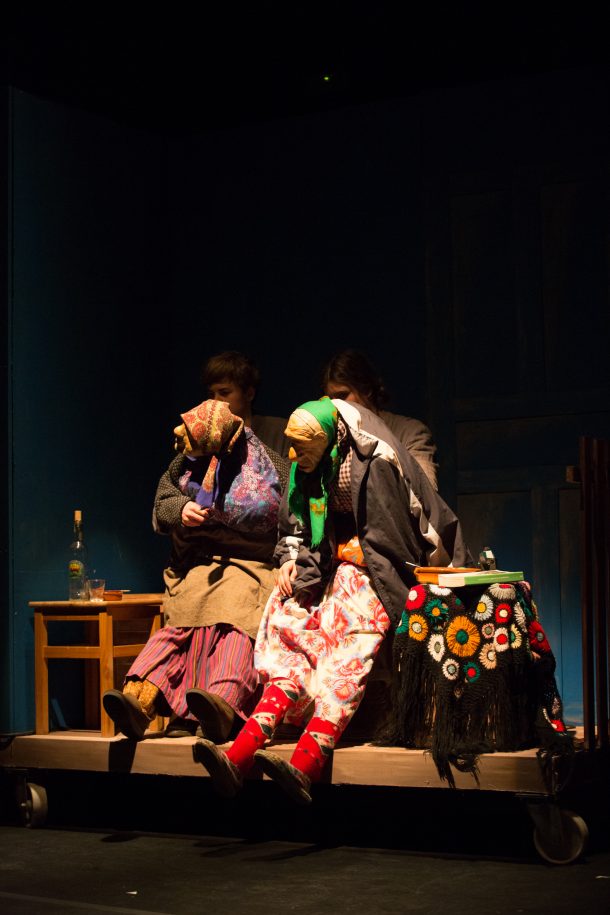 CREDITS
Director: Joan Cusó
Artists: Momo Fabré, Adrià Girona, Rut Girona, Andrea Pellejero and Reetta Moilanen
Set Design: Eli Siles and Mariona Signes
Spiritual and material orientation: Alfred Casas
Voice coach: Xesca Vadell
Movement coach: Stephan Lévy
Photography: Clara Conill
Video: Jaime Herrera
Lighting design: Memé Boya
Sound design: Alex Polls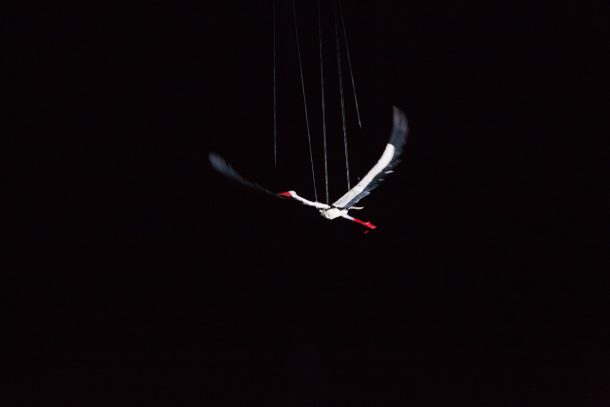 POTICUA COMPANY
Born from the creation of the show Voices of Chernobyl in the context of Institut del Teatre studies. Poticua company began its journey when it presented its project at school in May 2017. At that time it decided to take the show beyond academia. It is formed by students of the visual theatre itinerary, who have found during their studies a common language based on the manipulation of objects and puppets, the poetics of visual props, collective creation and the language of movement.